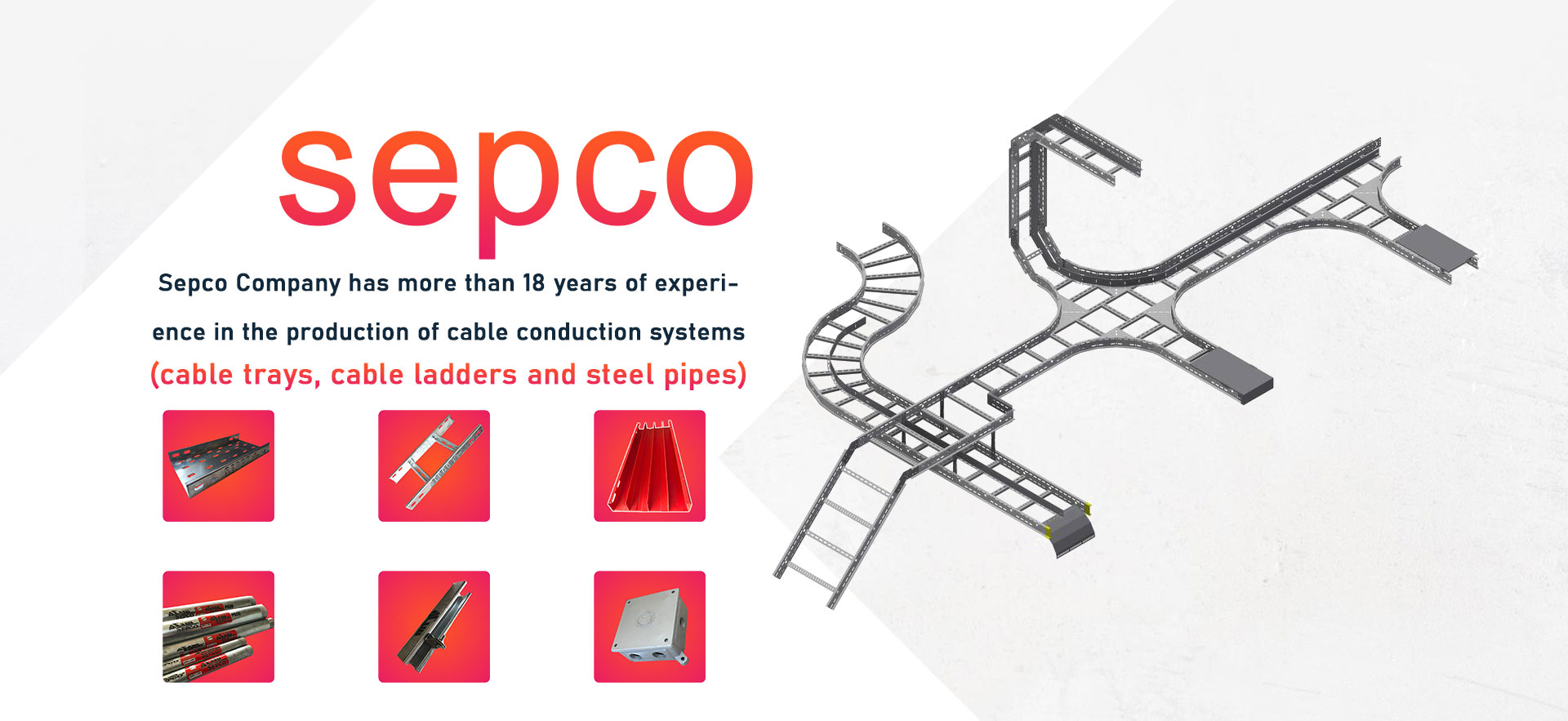 Sepehr Pajohan Kavir Sepco Company has brilliant records in the industry of producing trays and ladders for cables and all kinds of steel  electrical conduit
 with all fittings and equipment using suitable and up-to-date resources, with at least 18 years of experience in the industry. 
The company has three international standards in the field of quality management, health and safety, and the environment, which shows the commitment, sense of responsibility and motivation of this organization to achieve the satisfaction of our valued customers.
This company is also proud to have been included in the vendor list of Mapna companies, Petrochemical Industries Development Management Company, National Iranian Oil Construction Engineering Company and Peymab Company. Also, the experienced staff of Sepco Company is ready to fulfill all kinds of orders from esteemed customers using advanced and high-tech devices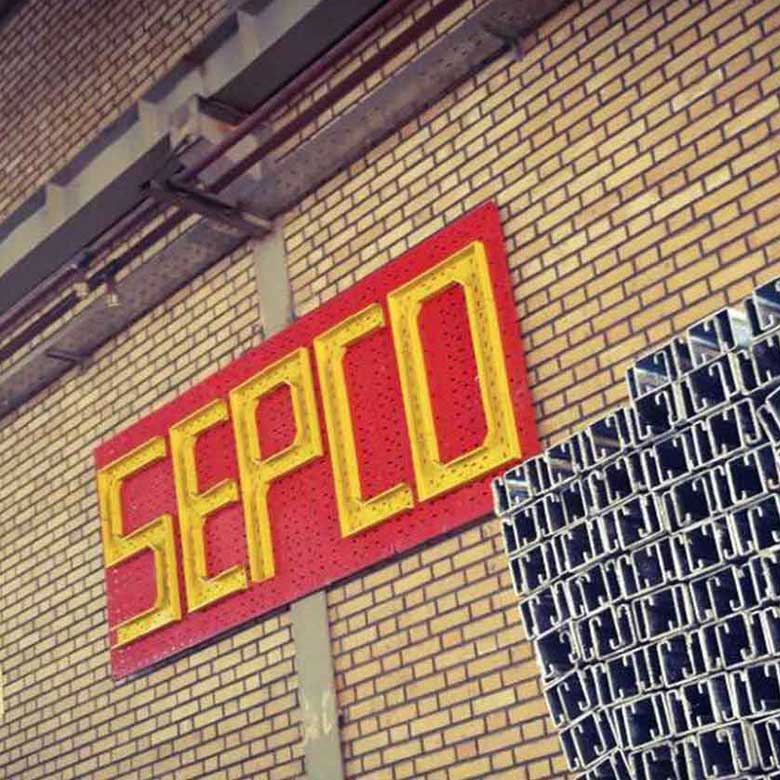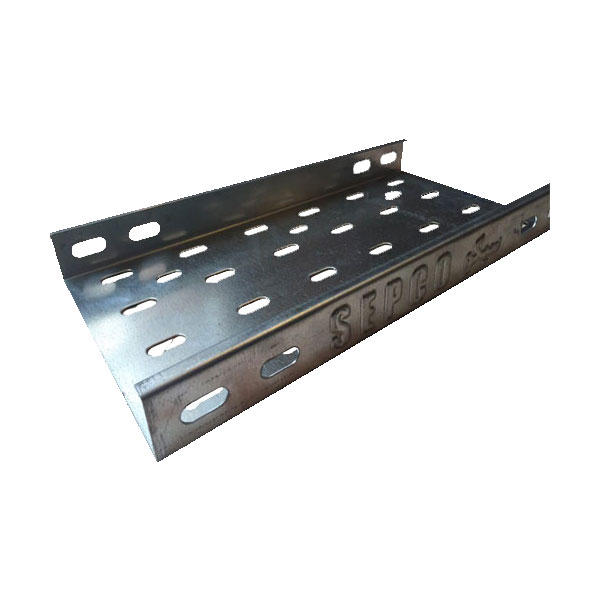 Cable tray Manufacturer of cable trays and ladders, including elbows, three-way, four-way with all connections related to cable trays and ladders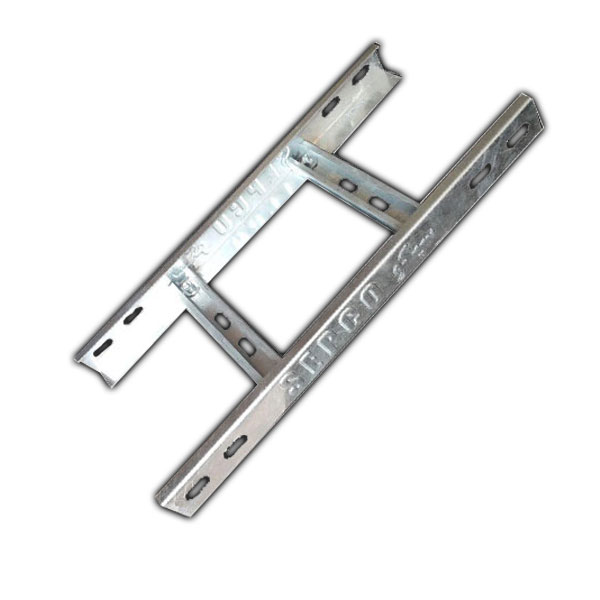 Cable ladder Sepco is a manufacturer of cable ladders with all the connections related to cable ladders ... Bolts and nuts, cable ladder elbow, cable ladder tee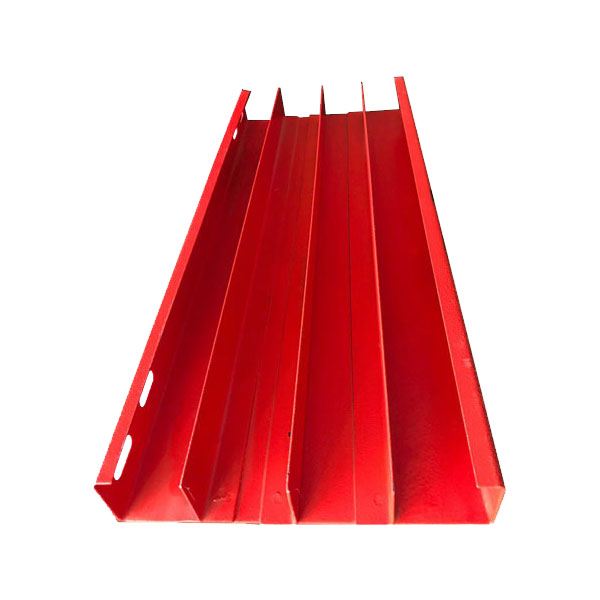 Tracking can be ordered with fixed dividers and even variable and adjustable dividers, and the main reason for using the divider and tracking is the ease of separating the cables worked on the cable tray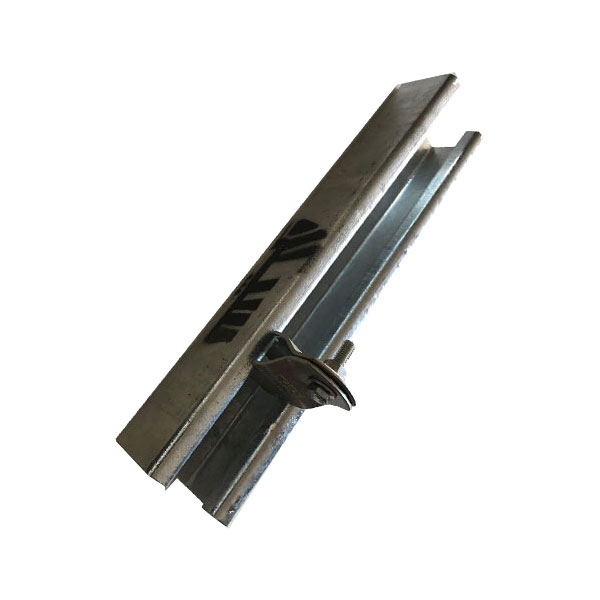 This section consists of C rail, support, conduit pipe clamps, cable tray and ladder installation systems, conduit pipe installation systems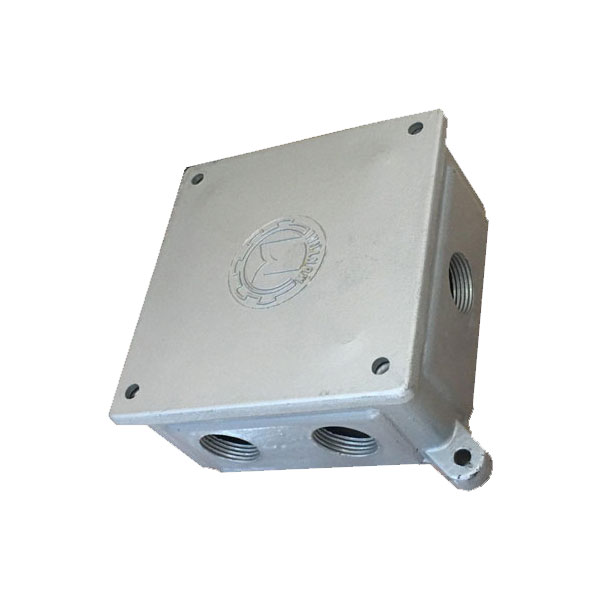 junction boxes are designed in different types and sizes and they can also be used as crossroads.